Three Costumes That Will Definitely Appear on Halloween
Posted by ChenIris on

On Halloween, you will see vampires walking on the street, a witch holding a black cat riding a broom, Captain America showing his abs...Children will dress up as various cute ghosts and knock from house to house. When the door is opened, the "little ghosts" will make scary expressions and shout: Trick or treat!

This year's Halloween is coming soon and many people have prepared Halloween costumes.Maybe you are going to dress up as Iron Man, Spider-Man, and Bizarre Blogger in Marvel World, or maybe Snow White and Mermaid in Disney.And anyway,the following three costumes will definitely appear on Halloween.
#Squid Game Costumes
The acclaimed Korean TV series Squid Game is Netflix's highest-rated show ever.It not only popular in China, Japan, and South Korea, but also very popular in the United States, the United Kingdom and other countries.
Squid Game has caused a huge response in major social media and even major radio news. Many people did not hesitate to choose to play a role in the Squid Game in the choice of dressing for this Halloween.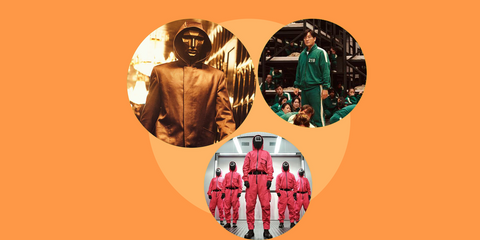 Player,Pink Army,Front Man,VIPs,Doll...These character costumes sold on Amazon and Walmart should be the most popular costumes for Halloween this year.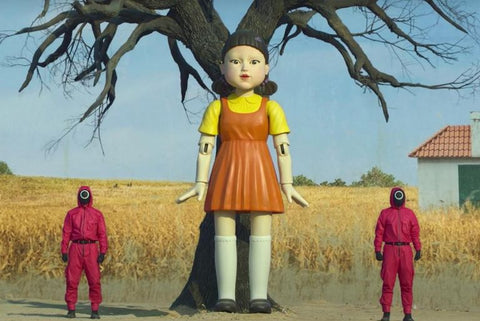 #Inflatable Dinosaur Costume
With novel styles and realistic shapes, Inflatable dinosaur costumes will definitely not be absent from this year's Halloween.As a hot-selling costume,it not only sell more than 800 pieces a day in October, they are also very popular throughout the year in Amazon.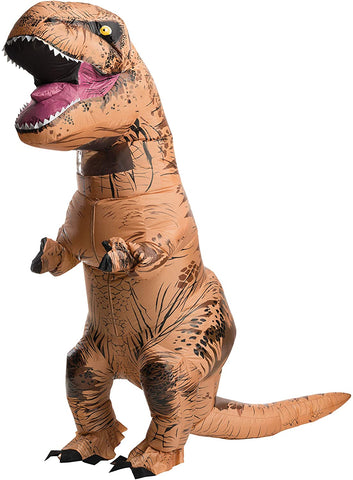 #Elsa Costume
Frozen is one of the most popular cartoons in Disney's history. The costume of Elsa, the ice queen, dominates the girls' Halloween costumes.On Halloween, there will definitely be girls wearing this costume, whether it is an adult or a child.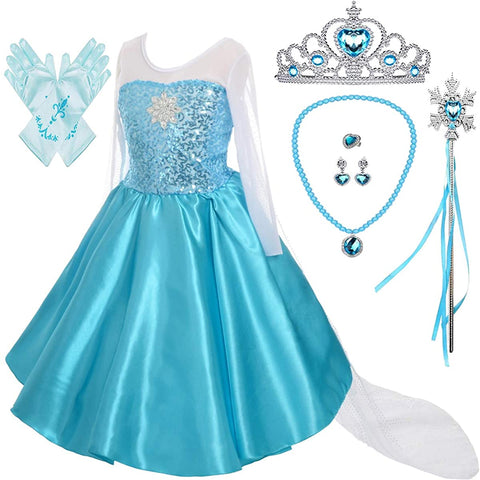 Finally, there is one thing you should not miss - AutoBot VXmax handheld vacuum cleaner.Candy paper,the crumbs left after the pumpkin lanterns are made... With this vacuum cleaner, whether it is Halloween or ordinary life, you can easily get sanitation.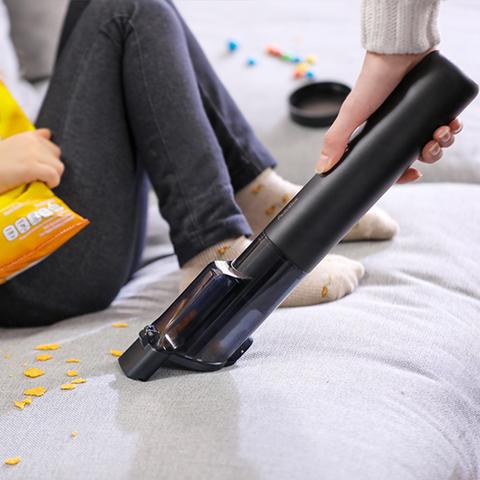 AutoBot VXmax's quality is comparable to Dyson, and the price is lower than Dyson's price, you really can't miss it.
← Older Post Newer Post →
---
0 comments