Recommended things to make watching NBA games more comfortable
Posted by ChenIris on

The NBA 2021-2022 season has begun on October 19.Many fans have made appointments with friends to sit in front of the TV and watch the game together. Everyone's mood fluctuates with the game, shouting loudly, and bowing their heads in frustration.
When watching NBA, many people buy beer, drinks, and snacks. Without these, the game always seems to be less fun.So what snacks are suitable to eat while watching? Here are some snacks recommend for you.
 #Potato chips
Crispy, various flavors of potato chips are the most common snacks when watching football. With a bottle of beer that can relieve the greasiness of potato chips, it will let you watch the football refreshingly.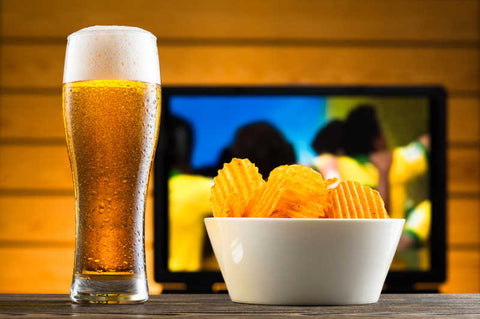 #Nuts
When many people watch a ball game together, if there are some peanuts and melon seeds on the table, they will always be swept away. These are all nuts, which are rich in unsaturated fat and protein. Nuts are also good for the body, especially for the heart and brain. If you are tired of peanuts and melon seeds, you can also change some walnuts, pistachios, cashews, etc.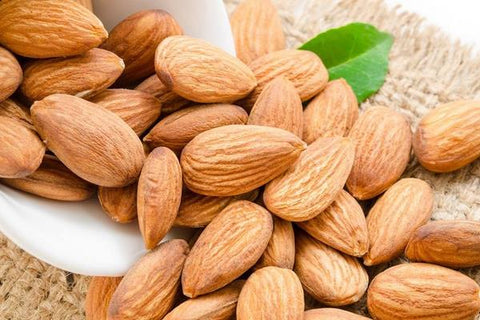 #KFC
When you really don't know what to eat, KFC is your most worry-free and worthy snack.Pizza, fried chicken, French fries, together with beer and cola... these delicacies will satisfy your taste buds while watching exciting games.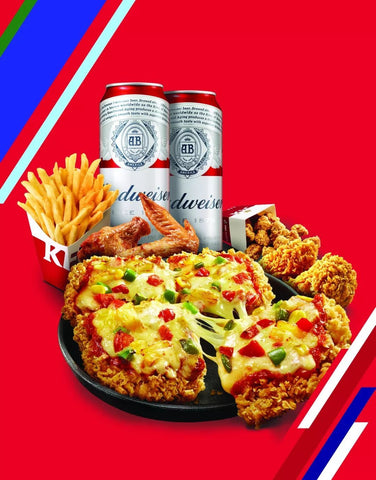 In addition to snacks, there is one other thing that I also recommend to everyone----handheld vacuum cleaner.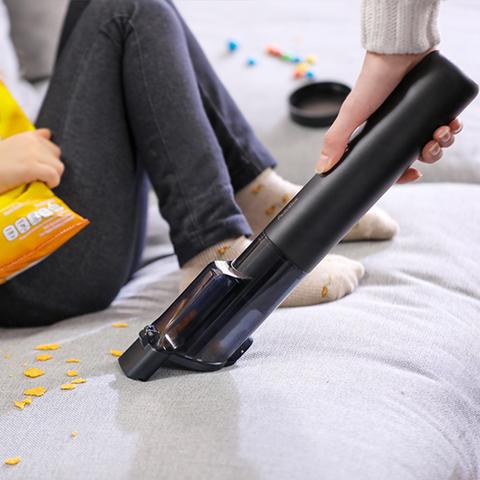 When there are snacks and slag, if there is a handheld vacuum cleaner on hand, it can be picked up and cleaned easily, so that the hygiene after the game is not so difficult to clean.
AutoBot VXmax handheld vacuum cleaner is a good choice for you.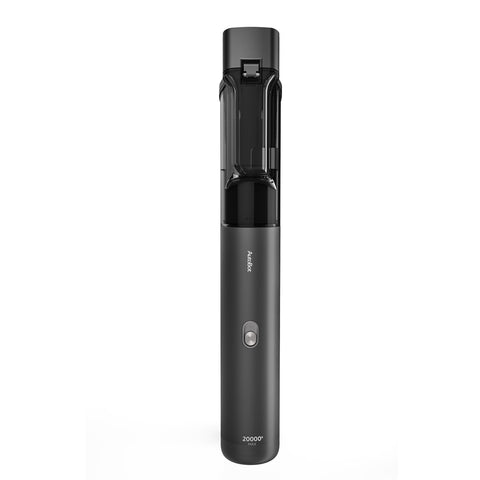 ← Older Post Newer Post →
---
0 comments