James Dyson And His Kingdom
Posted by ChenIris on

Dyson is an innovative company with its headquarters in the United Kingdom and its products are popular in 45 countries.Under the leadership of its founder James Dyson, Dyson designs and develops new technologies for  vacuum cleaners, washing machines, automated and hand-held vacuum cleaners. Today,it has a sales of more than $6 billion in global market and James Dyson,its founder, is the richest man in UK.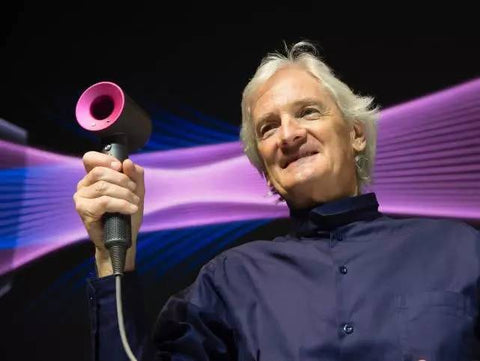 There is no doubt that Dyson is one of the most successful companies around the world.Just as what James Dyson said,success teaches you nothing while  failure teaches you everything,dyson had a long,tough time in the past.
In 1983, James Dyson, after numerous experiments, finally designed a vacuum cleaner that worked in a completely different way. The vacuum cleaner, which costs twice as much as a conventional one and doesn't use paper bags, took him five years to design and had more than 5,000 models.This very post-modern pink product was named "G-Force" and appeared on the cover of Design magazine in 1983.However,this unusual design was not accepted in the UK or Europe.After failing to find a partner in the UK or Europe, in 1985,Dyson took his product to Japan and started his turnaround. In 1991, G-Force was awarded the International Design Award in Japan.Finally,in 1993, the first Dyson vacuum was released in the UK.Dyson opened its own research and development centre and factory later in the UK.In 1997, Dyson won the European Design Award, the first British company to get this top European design award.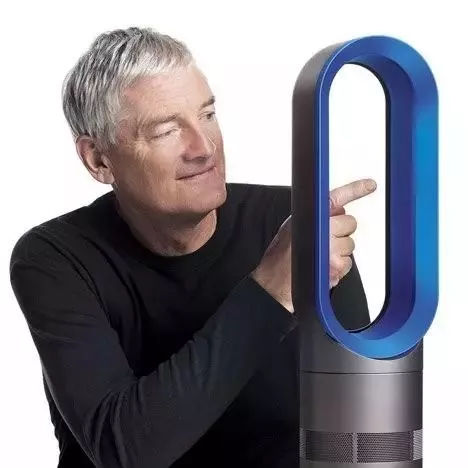 James Dyson's invention of the dual cyclone system is considered the first major technological breakthrough since the first vacuum cleaner was invented in 1908. Today, Dyson has taken up the largest vacuum cleaner market in the United States, Japan, Australia and other countries.Now James Dyson continues to play its role in innovation.Under his leadership, a vast team of 1,200 scientists and engineers is still inventing and innovating digital engines especially vacuum cleaners.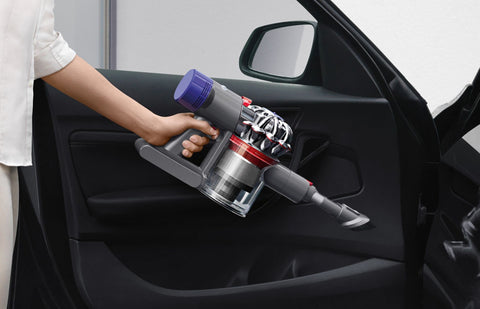 Nowadays, the competition of vacuum cleaner market is more and more fierce, many new brands also appear.Among them,AutoBot is a nice option for consumers to choose.The company focuses on combining new technology with innovative products design and solves problems encountered by peoplein driving experience, home cleaning, pet cleaning, etc.,
AutoBot was founded by former Alibaba and Oracle employees in 2015. It is a high-tech enterprise with a high reputationin in-car accessories industry which devotes themselves to creating better life products centered on user experience.AutoBot VX handheld vacuum cleaner is one of the company's products and very easy to store, beautifully designed and doesn't take up much space.The vacuum gets all of the dirt from everyday messes and indoor/ in car  adventures quickly and effortlessly.The vacuum is portable, and cordless,which is a grear invention for home cleaning.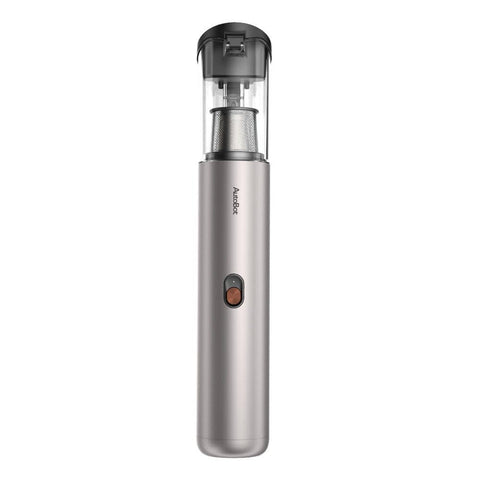 ← Older Post Newer Post →
---
0 comments