High-tech Olympics
Posted by ChenIris on

Tokyo welcome the summer Olympic Games from July 23 to August 8 and will be the "best ever prepared" host city, according to Thomas Bach, presidentof the International Olympic Committee. The competition, originally scheduled for 2020, was postponed due to Covid-19.Despite of so much difficulties,Tokyosuccessfully host the Olympic games and made people around the world participate in and cheer for players.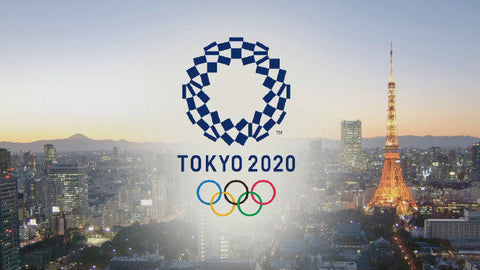 And Japan,being the host country,is also showing us some advanced technology,especially the artificial intelligence of robots which are made specifically for the Games.
As we all know, mascots are an important representative of Olympic Games. They can not only reflect the style and theme of the Olympic Games, but also highlight the national characteristics. For example, for the 2008 Beijing Olympic Games, the mascot is a panda with Chinese characteristics. For this year's Tokyo Games, Japan has chosen a robot as its mascot, which clearly shows the country's commitment to robots and shows that robots will be a key element of the games.
At the Tokyo Olympics, more than 24 kinds of robots, including cleaning robot, logistics robot for handling heavy luggage, guide robot, and security robot for guarding , were put into use.It is obvious that technological ideas brought about by robots are merging with the Olympics.Also,it is Japan's strong strength in the robot industry that makes it confident. 
Miraitowa and Someity, the two mascots,will also have their own robot avatars to greet spectators and athletes at the official venues. These robots are equipped with digital eyes and cameras to enable them to respond to human interaction. In addition, they use facial recognition systems to detect visitors.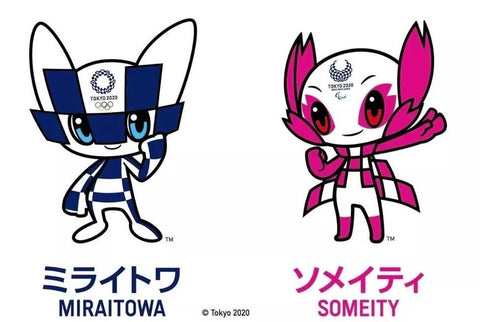 The T-HR3, uses virtual reality technology to transmit images and sound from remote locations back to the Olympic venues, acting as a  robot for Olympic fans outside the stadium, reflecting their movements and even talking to athletes and others.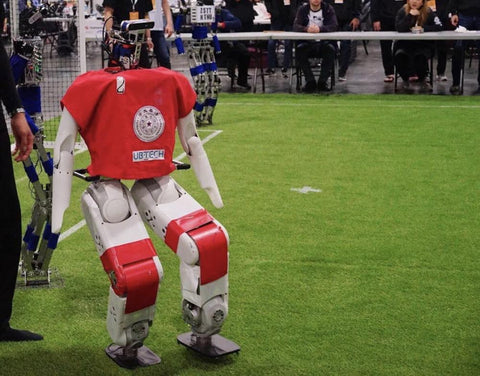 The T-TR1 communication robot,is specially for the global audience to broadcast the game footage.It allows remote people to communicate with Olympic athletes or live spectators in real time, so that people who cannot visit the site in person can feel like they are on the scene.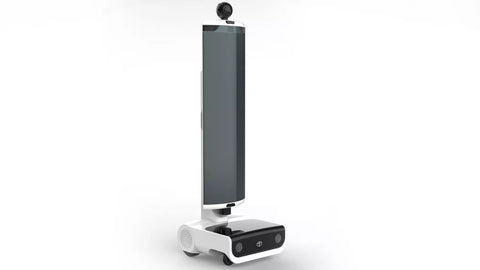 The Field Support Robot (FSR) is a robot that assists operations personnel in carrying thrown objects such as discus and hammer.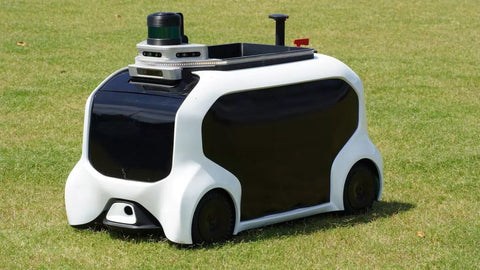 Besides,there will also be a Human Support Robot (HSR) and a Delivery Support Robot (DSR) to guide spectators to their seats and deliver refreshments.What's more,cleaning, translation, guard and other fields are all done by robots, making people feel like they are in the future.
In fact, the Olympics and technology mutually benefit each other. Technology makes game data more accurate and visual; And the Olympics also provide a stage to display and take advantage of technology . That's why people pay more and more attention to the high-tech Olympics. With the rapid development of artificial intelligence, I believe that technology will greatly facilitate data statistics and timely transmission of information in the 2024 Paris Olympic Games.Let's look forward to the better combination of Olympic and AI together.
← Older Post Newer Post →
---
0 comments