New Revolution Of Vacuum Cleaner
Posted by Iris Chen on

Nowadays,more and more people come to enjoy a comfortable life way and they use various tools to help their home cleaning.Absolutely, the electric intelligent equipment has become more and more popular. As a cleaning tool, the vacuum cleaner has become a good helper essential to every household, making people liberated from the heavy housework and long cleaning time.
There are many kinds on the market
After more than 100 years of development and evolution,vacuum cleaners has evolved   into a variety of types. Like horizontal vacuum cleaner , vertical vacuum cleaner, and cordless vacuum cleaner,which are normal in our daily life What's more, in order to facilitate people to hold and store, some brands creatively invented hand-held vacuum cleaner and car vacuum cleaner.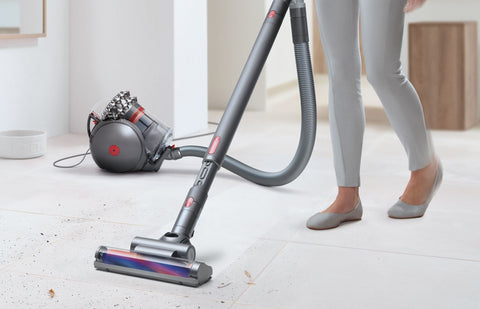 New Revolution
Our requirements for wireless vacuum cleaners are more and more strict day after day, like ,small noise, light weight, strong suction.And these various demands of users push technology to advance.But how many products actually can meet people's household cleaning needs?The answer is AutoBot,a high-tech company basically dedicated to more convenient vacuum cleaners.If you're not familiar with AutoBot, it's going to strike you with vacuum cleaners.
AutoBot VX Portable Vacuum Cleaner is a hand-held vacuum cleaner for your car that is easy to store and elegant to equip with.This vacuum gets all of the dirt indoor/ in car quickly and effortlessly,which can make your car more tidy and clean.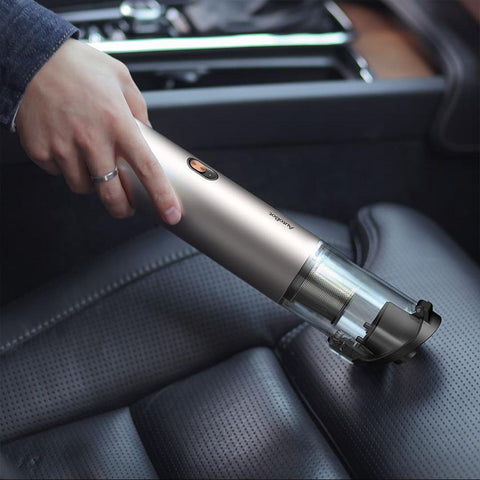 With a high-efficiency brushless motor,it can be used for up to 7 years,so there is no worries to repair or purchase a new one.As a hand-held vacuum cleaner unprecedentedly designed for car cleaning,it reflects the delicacy and high standards of people's life.To facilitate its using,it is portable, cordless, easy to recharge with USB Type-C.In general, suction is positively correlated with cleaning force.With a high suction power at 16000PA,it can clean your car or home well.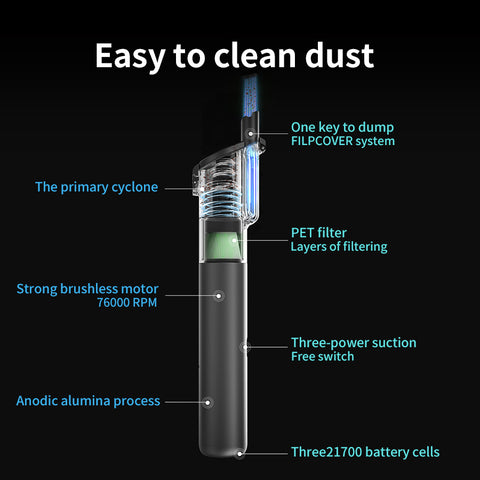 As what we mentioned, weight, size and noise are the factors affecting the comfort of the vacuum cleaner. Wireless vacuum cleaners are usually held in only one hand,in this case,it must be easy to hold.AutoBot VX Portable Vacuum Cleaner weighs only 0.92kg and it is definitely a breeze to hold it for an adult.
Anyway,in a world full of high-technology, every family has a chance to  experience the top tech a at a more affordable price,and AutoBot is your good option.
← Older Post Newer Post →
---
0 comments