Car must-have good things to enhance happiness and safety!
Posted by Iris Chen on

BMW,Chevrolet,Ford,Honda,Toyota...... We can see all kinds of cars on the road and cars have become our daily necessities.In order to have a better driving experience, car owners will buy many car supplies.
This article will recommend a few in-car supplies that we think are suitable for you.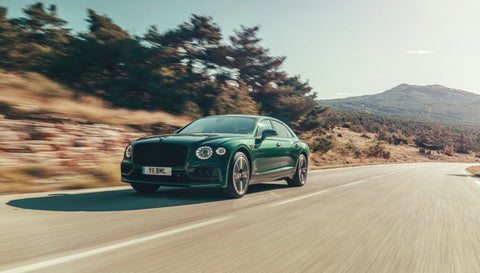 #Car Vacuum Cleaner
No driver wants his car to become dirty, but all kinds of dead spots, especially the bottom of the car seat, door slot storage box, sun visor, etc. are difficult to clean.
This super powerful car cleaning assistant-car vacuum cleaner, although it is a small one, is definitely the savior of your car.Dyson, Shark, AutoBot are all well-known vacuum cleaner brands, especially Autobot, which is of high quality and low price.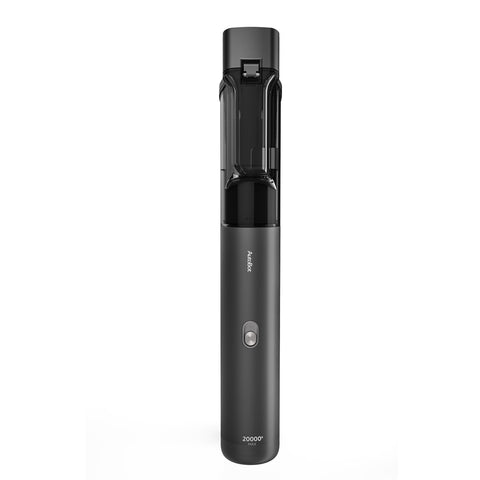 AutoBot VX Max is the most efficient, portable, and easy-to-use vacuum cleaner as your daily driver. Whether at home or in the car, it can be convenient and practical, small in size, convenient to store, and not take up space.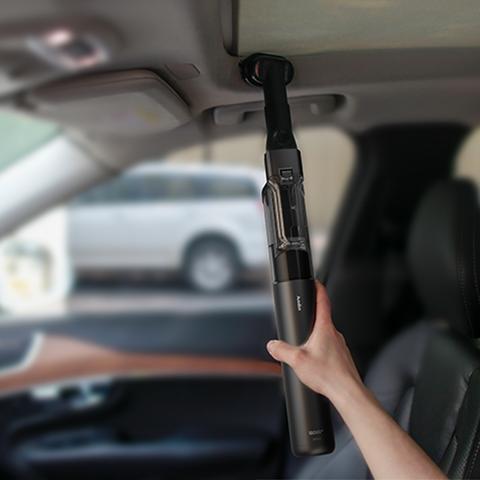 #Car Phone Holder
Safe driving requires a car phone holder to escort all the way. When there is a call, you can answer the call with the flick of your finger. When you need to navigate, you can use the car phone holder to support the mobile phone, and directly turn on the mobile phone to navigate. When you park and rest, you can adjust the distance to watch the movie.
AutoBot has a variety of styles of car phone holders, which can meet your various needs.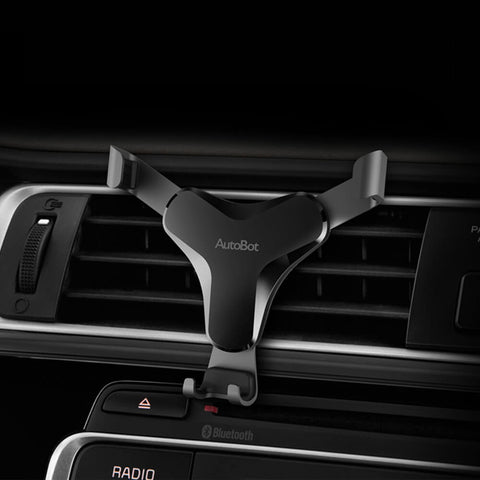 #Car Air Freshener
As the saying goes, smelling scents know people, a good car aromatherapy can not only dispel odors, but also should be an invisible business card that shows the taste of the car owner.
Autobot's two car fresheners are very different in shape but are beautifully designed and have a pleasant scent, which are very suitable for you with taste.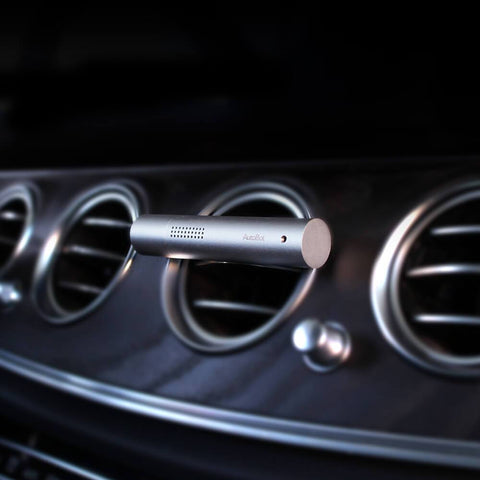 ← Older Post Newer Post →
---
0 comments