During Black Friday you should pay attention to these things
Posted by ChenIris on

The day after Thanksgiving is the official day of the Black Friday promotion, but after years of development, merchants have already extended their promotion period. During the Black Friday in recent years, we can see that many US shopping websites have opened a Black Friday discount area, and some promotional items were sold out long before the Black Friday came.
In Black Friday, in addition to preparing a shopping list, what else do you need to pay attention to to get the best discount?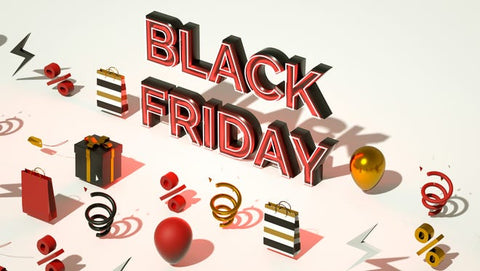 1.Pay attention to check the email reminder of the brands
During the Black Friday period, if you visit the official website of any interested brand, you must not be lazy not to fill in the email reminder. Because merchants will definitely send some discount codes and "Black Friday" notice to the customers concerned about discounts in advance. So don't miss the news notification.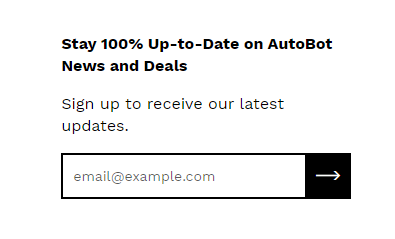 2.Don't forget the price comparison
Since there will be many online shopping malls or supermarkets for promotion during the Black Friday period, competition for the same products will inevitably occur. If you find something you like on the website, don't rush to buy it. Go to other websites and stores with the same products to compare prices. Shop around and save money is the last word for shopping!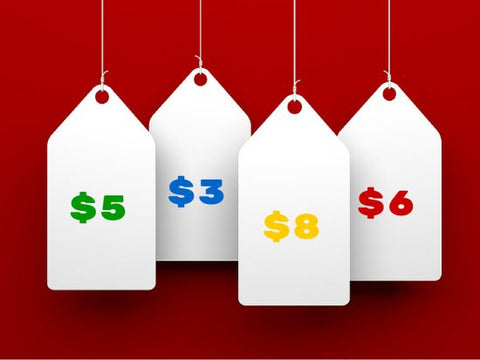 3.Check the return policy carefully
Cheap products are very attractive, but remember to figure out the return policy first, because some discounted products say that they do not include clearance sales, and if they are not satisfied at the time, it will be a waste of money. Each mall will have a different statement policy, so it is necessary to take some time to take a closer look, and especially during Black Friday, the return process will become quite troublesome. Therefore, be sure to carefully review the return policy.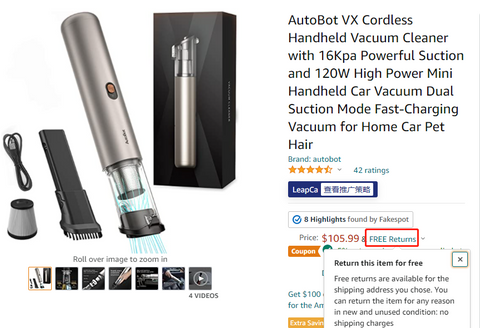 4. Online shopping may be more sensible than going to a physical store
When people think of Black Friday, they first think of the large numbers of crazy shoppers crowded outside large shopping malls and stores. However, many people may not realize that these high-profile shopping malls will also provide corresponding promotional products on the Internet when they promote products. Some online promotions even provide a wider range of products to choose from.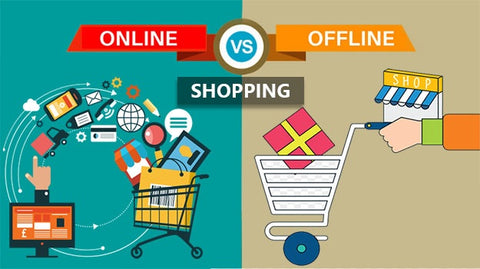 5.After Black Friday, it does not mean that the shopping spree is over
Many friends may not grab their favorite products on Black Friday. Don't worry. After the weekend, there will be another called Cyber Monday. This day is the real online sales day in the United States, so there are bound to be many promotional products. You can rush to buy the goods that you did not grab on Black Friday again on Cyber Monday.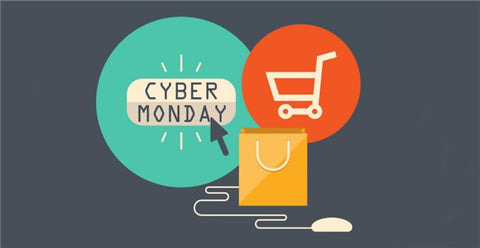 ← Older Post Newer Post →
---
0 comments