The history of the hair dryer
Posted by ChenIris on

In 1890,the Frenchman Alexandre F. Godefroy was inspired by the vacuum cleaner and invented the first hair dryer. But it is inconvenient to move and the body is large, it is only used in barber shops.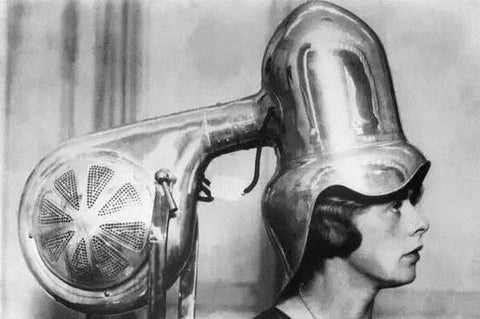 In 1929, a device for drying hair was on display at a market in London's White City. It can adjust the wind direction according to the needs of the vertical mobile hair dryer.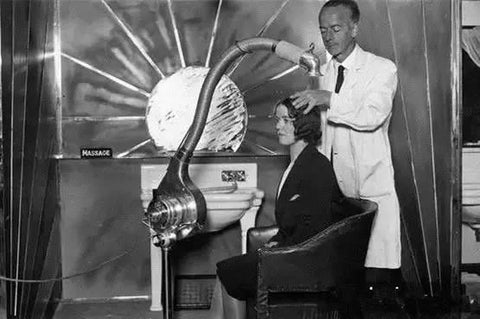 In 1930, another new style of hair dryer appeared. This helmet hair dryer uses the principle of blowing hot air to the head to dry the hairstyle, but it takes too long, which takes 2 hours.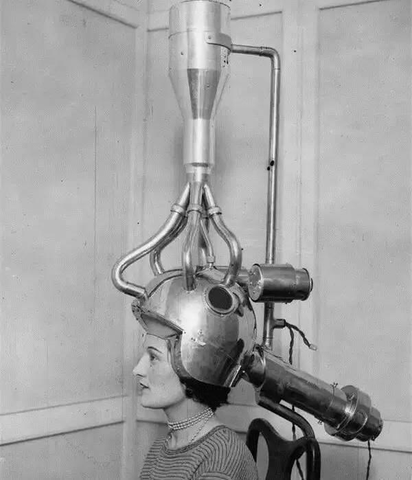 In 1978, Braun Company invented the compact hair dryer PGC 1000, which laid the foundation for modern hair dryers.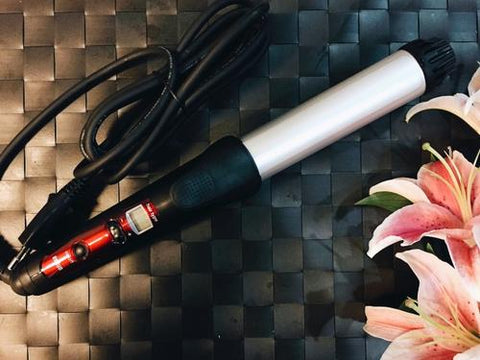 Now there are various, multi-functional and multi-style hair dryers on the market.There are also many well-known brands, such as Dyson, Panasonic and Braun.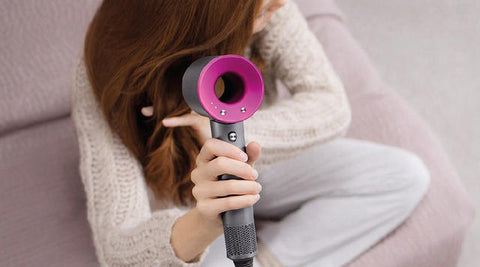 CIVISOLO All-in-one Hair & Hand Dryer has Dyson-quality hairdryer plus a hand dryer,but its price is much lower than Dyson.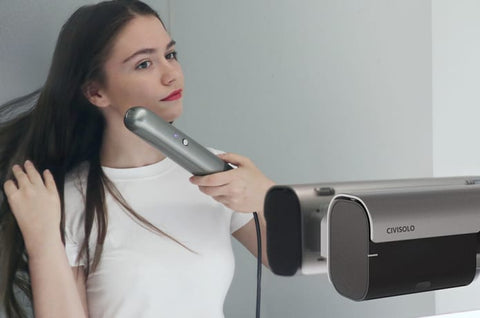 Convenient, dry your hair in 3 mins, high negative ions, the CIVISOLO hairdryer is the smart option for your hair dry without harming your hair.
When you place the hairdryer back in the storage box, it will turn into a hand dryer.No extra power supply needed and the fashion design of our hand dryer will upgrade your bathroom immediately.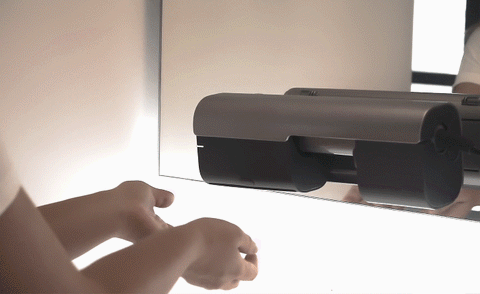 The modern design of our CIVISOLO Unidryer matches with different home styles no matter it is modern, vintage, or ape Cod.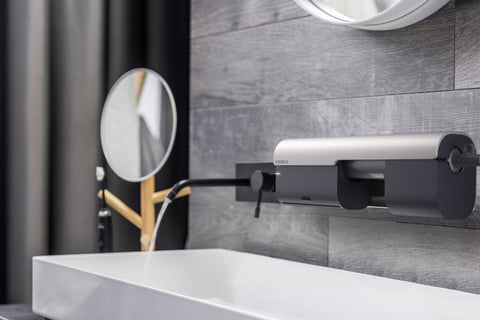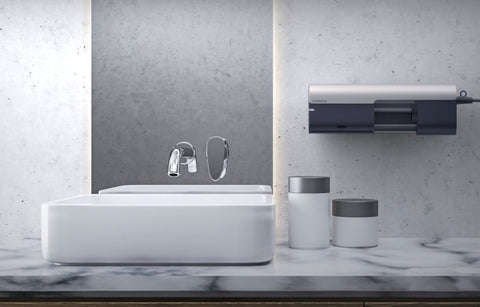 ← Older Post Newer Post →
---
0 comments