Indiegogo AutoBot Handheld Portable Cordless Max 20KPA Suction Vacuum VXmax: Your New Deep-Clean Daily Essential
Posted by ChenIris on

AutoBot VXmax: Your New Deep-Clean Daily Essential
Light & Compact | 20000 PA | 89000RMP | Reusable Filters | Portable & Cordless | Various Accessories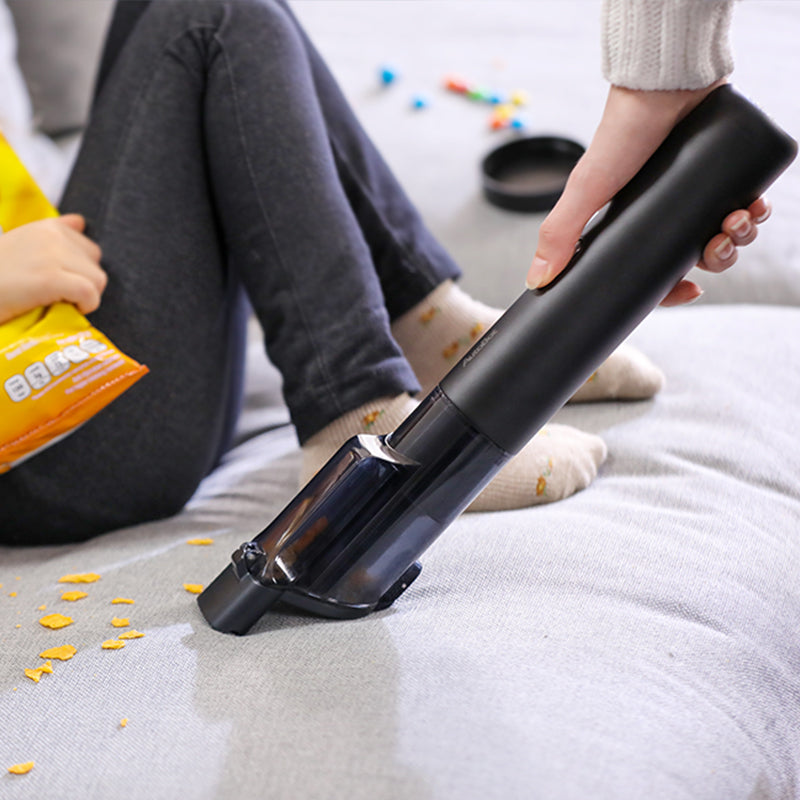 Meet AutoBot VXmax
, your new cleaning assistant. The VXmax brings smart technology into a high-performance
cordless vacuum cleaner
for a completely new and 
convenient cleaning
experience at
home, in the car or wherever you can imagine.
Whether you are living a time-sensitive lifestyle or looking for a quick cleaning routine, the VXmax is the most efficient, portable and easy-to-use vacuum cleaner for your everyday life. Thanks to its innovative design and lightweight material, you can carry it wherever you go.
Equipped with several replacement heads, the AutoBot VXmax meets all of your cleaning demands.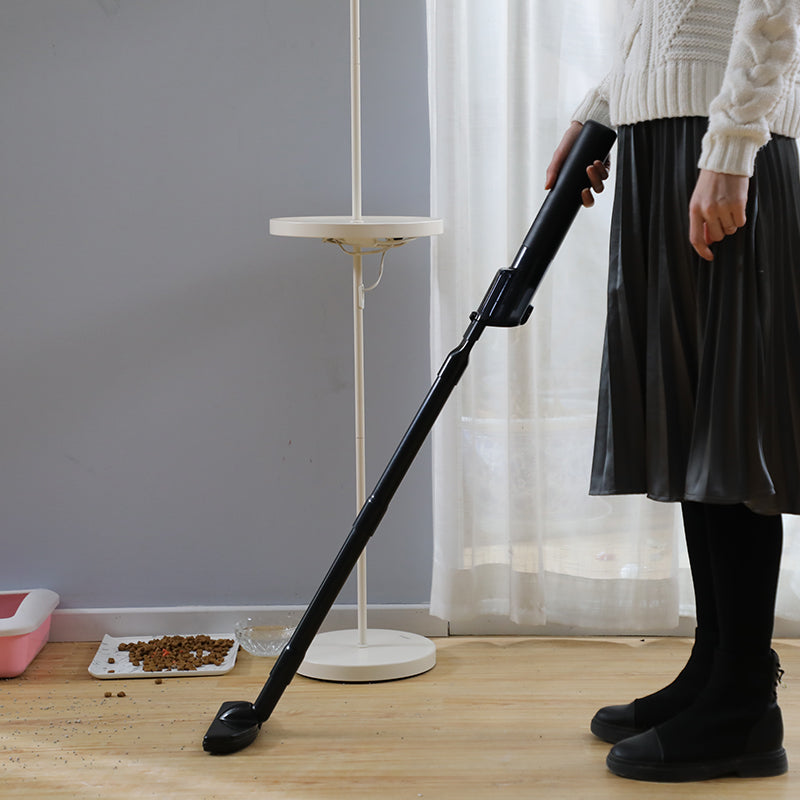 Convenient, efficient, and portable, the VXmax is perfect for cleaning your car. ​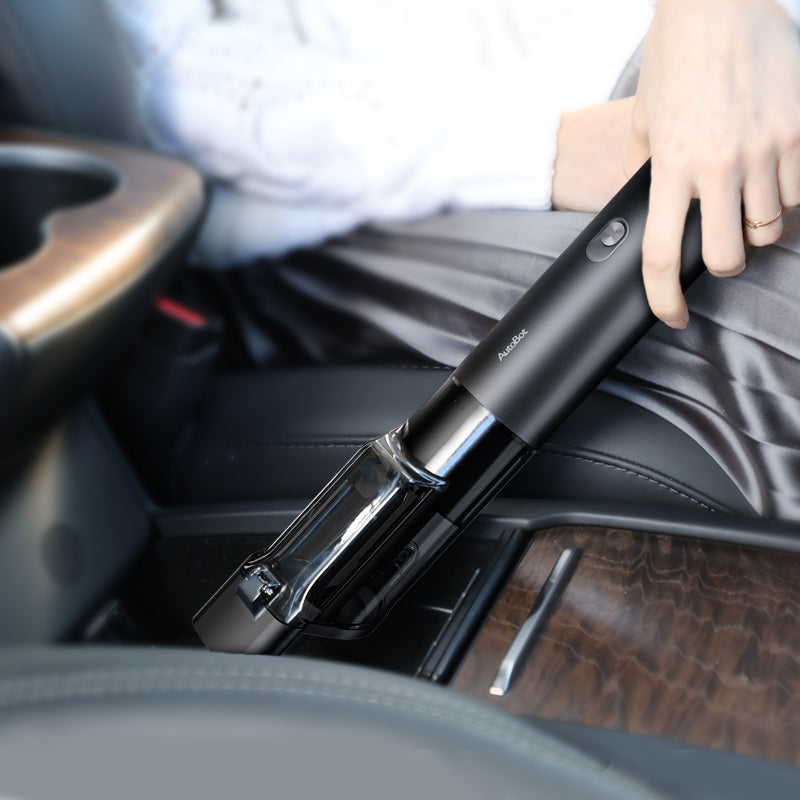 With an extremely strong suction power of up to 20,000 PA, the AutoBot VXmax generates a suction performance comparable to a large household vacuum cleaner. Quickly and easily clean all areas from the car to your home.
← Older Post Newer Post →
---
0 comments