Working Principle Of Handheld Vaccum Cleaner
Posted by ChenIris on

Handheld vacuum cleaners can remove dust, mainly because the "head" is equipped with an electric suction fan.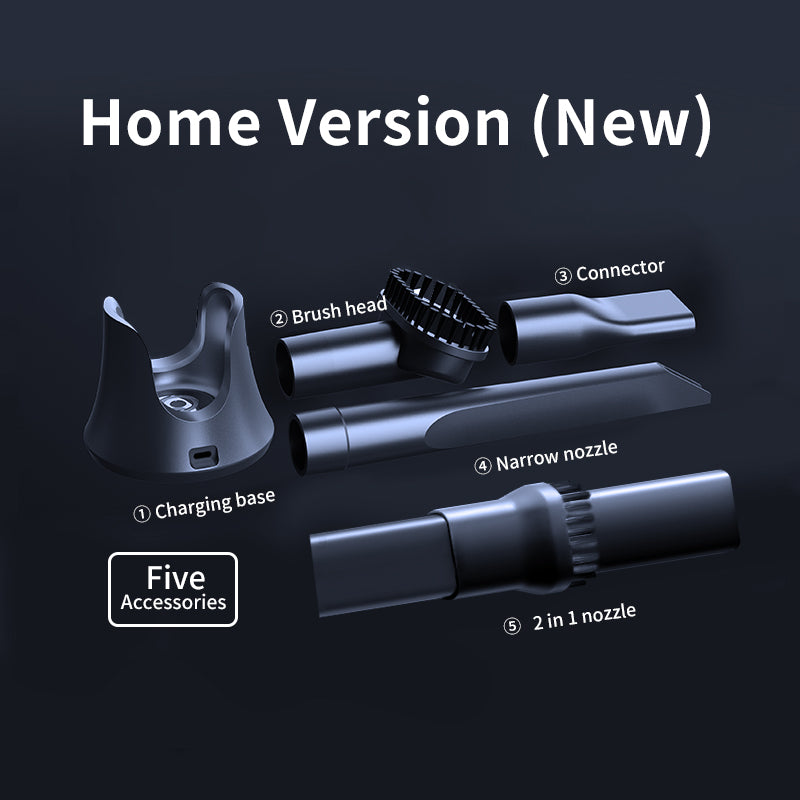 Exhauster impeller shaft, because of the wind, after electrify, convulsions opportunity 500 times per second speed suction and pressure, under the action of suction and pressure, airspeed, the vacuum fan front end part of the air constantly adding a fan in the air, the instantaneous vacuum is generated in the vacuum cleaner brush and external atmosphere to form negative pressure, long takeover, bent pipe, hose, hose connector into the dust filtering bag, dust and other sundry stranded in the dust filtering bag, after filter to purify the air by the body's tail.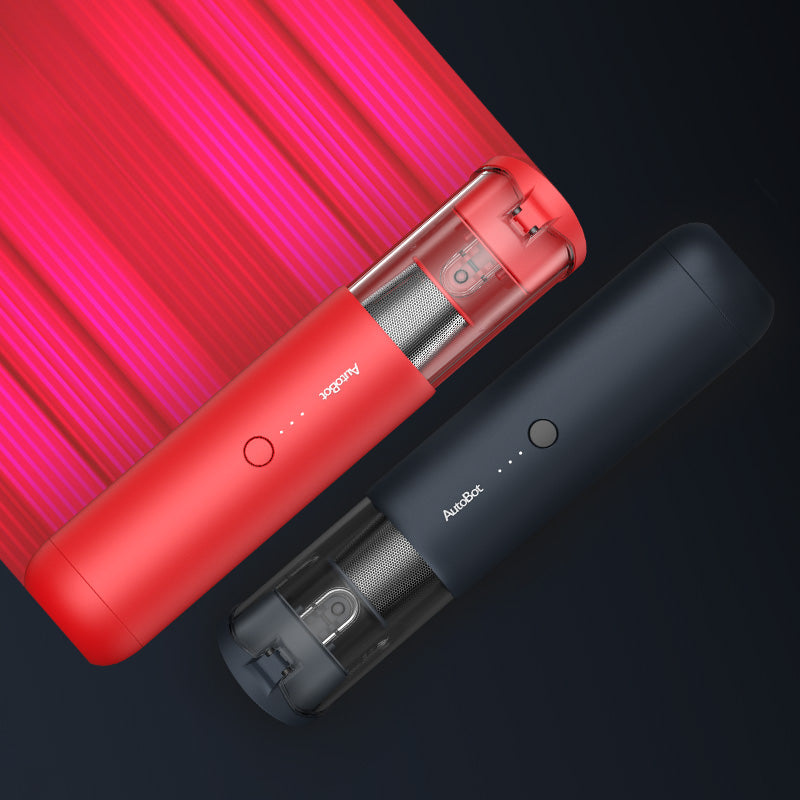 Hand-held type vacuum cleaner deserves to go up different component, can accomplish different cleanness job, if deserve to go up ground brush can clean the ground, deserve to go up flat bristle brush can clean sofa face, bedspread, curtain, deserve to go up small suction mouth can clear the dust of small corner and the grime inside a few domestic appliance.
Applications of handheld vacuum cleaners: carpet, car cleaning, electrical appliances, home, etc.
← Older Post Newer Post →
---
0 comments