5 Smart Home Devices That Will Make Your Life Happier
Posted by Iris Chen on

  Technology changes life, and technology makes life more quality. The development of the smart home industry has greatly improved our quality of life.Here are 5 best smart home products make your home more comfortable.
#1 Civisolo Unidryer
  Do you spend too much time drying your hair with a super noisy hairdryer and always trouble storing the hairdryer after use?
  Do you wanna reduce tissue usage to protect the planet? Do you like to save your time washing your towel every week and have better hand care?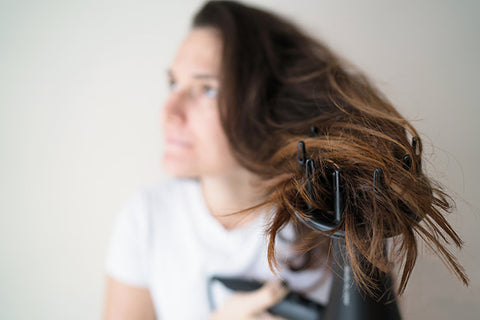 Convenient, dry your hair in 3 mins, high negative ions, the CIVISOLO hairdryer is the smart option for your hair dry without harming your hair.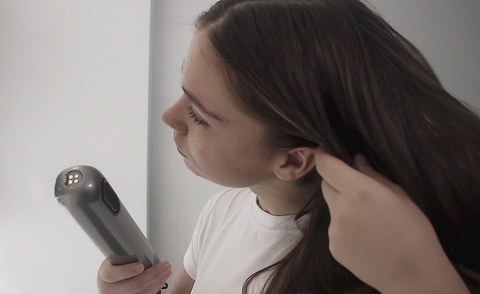 The perfect combination of straight air duct and powerful brushless motor brings the strong wind up to 18-18.5m/s. The wind pressure is up to 100g and gets your hair and hands dry quicker. Most of the hairdryers can only produce 6-7m/s air flow.
  Installed with capacitors reduce the noise and maintain a long motor life. CIVISOLO Unidryer brings a quiet and fast-drying experience.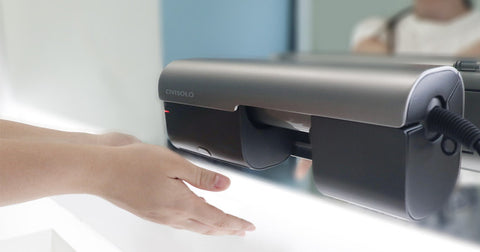 #2 Handheld Vacuum——AutoBot VX
  Own a handheld vacuum cleaner, dirt, noise, hard-to-hold are no longer a problem. Without doubt,your home, your car and even your pet would love it cause not only its efficiency but also its convenience.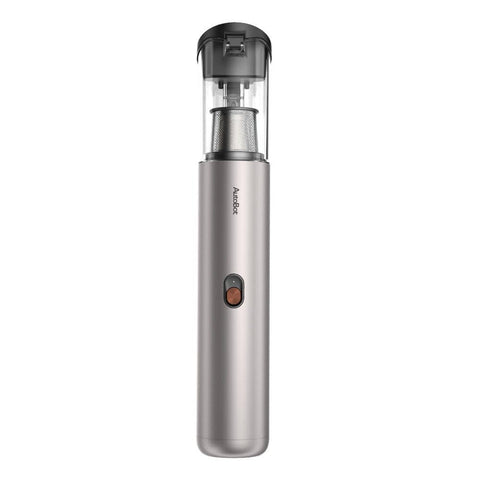 The AutoBot VX brings smart technology into a high-performance cordless vacuum cleaner for a completely new and convenient cleaning experience at home, in the car or wherever you can imagine. This vacuum gets all of the dirt from everyday messes and indoor/ in car adventures quickly and effortlessly.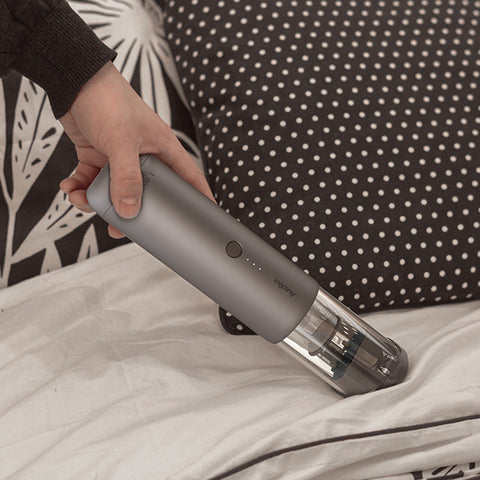 The flat nozzle creates a high suction flow ideally for debris trapped in the harder reached edges.Feel free to use it to clean any place at home, such as the sofa.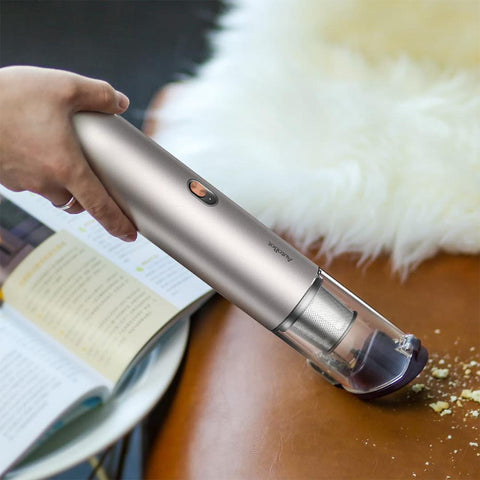 #3 Smart door lock
  Install a smart lock at home,it can solve many problems that users have troubled.With it, users no longer worry about forgetting their keys, they can easily unlock them with fingerprints and passwords. 
  When relatives visit and they are still on the road, they don't have to worry, and they can generate temporary passwords remotely.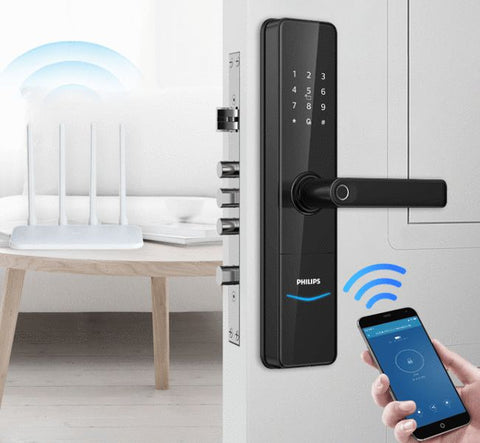 #4 Projector
  Many people are considering buying a useful home projector. They like the projector for many reasons: its image is larger than that of the TV, and the projector can play movies to achieve the cinema effect. You can enjoy the cinema effect in the living room with friends and family, and it is also very useful to play games on the big screen.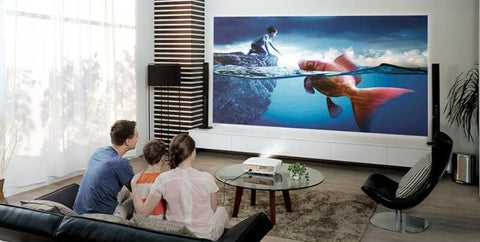 The projector is compact and it is very convenient for screening just like a walking cinema. You can watch it day and night, just pull the curtains during the day.
#5 Smart bulb
  In addition to the most basic lighting functions, smart bulbs become more and more functional in terms of functionality after being developed and innovated.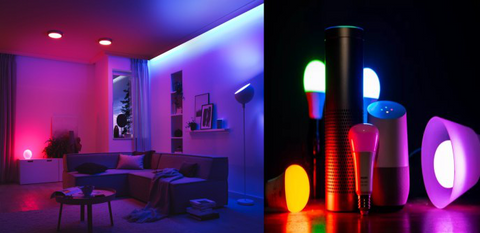 Smart bulbs integrated with information networks have functions such as remote control, brightness adjustment and even some can simulate sunrise and sunset.  
← Older Post Newer Post →
---
0 comments