AutoBot
AutoBot VX 16KPA Handheld Vacuum Cleaner
If you want a handheld and well-designed vacuum cleaner which can be easily stored in your car, AutoBot VX is your best choice! This portable vacuum is able to clean every corner of your home and car quickly and effortlessly, making the dust has nowhere to hide! 
Main Features:
High-efficiency brushless motor, use cycle can be up to 7 years.、
Versatile, lightweight, easy to use 
Portable, cordless, easy to recharge with USB Type-C
High suction power at 16000PA with 2 modes

Washable Stainless Steel HEPA Filter Design without buying replacement filters

Aluminium unibody with lightweight design

Equipped with hose and nozzle to reach and clean confined spaces

Equipped with brush to clean rough surfaces
Can be used to clean any place at home, including sofa, carpets, floor 
The flat nozzle creates a high suction flow for debris trapped in the harder reached edges.
The brush nozzle help cleaning and removing dust for A/C vents, dash board, cub holders.
TECH BEHIND AutoBot VX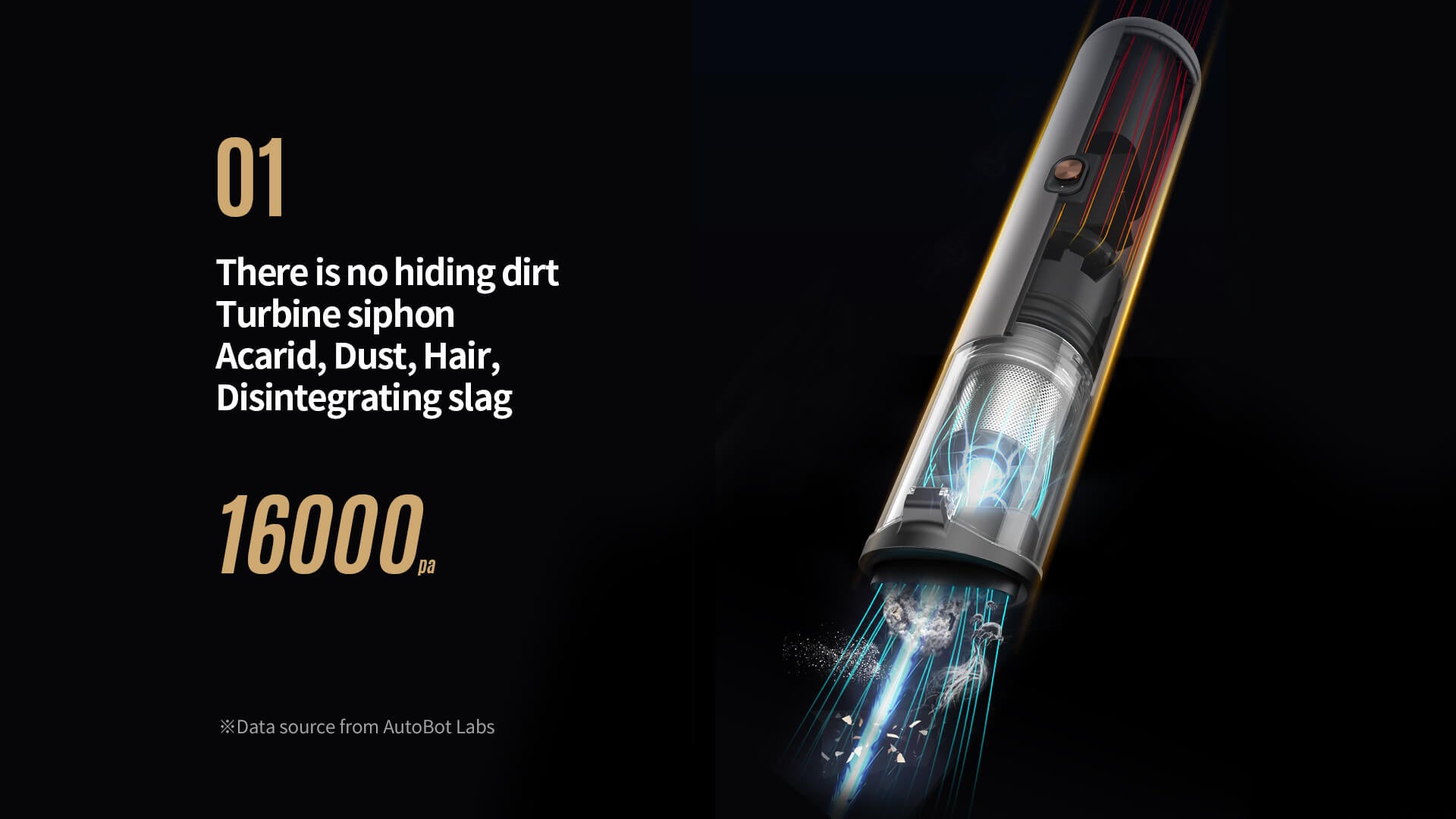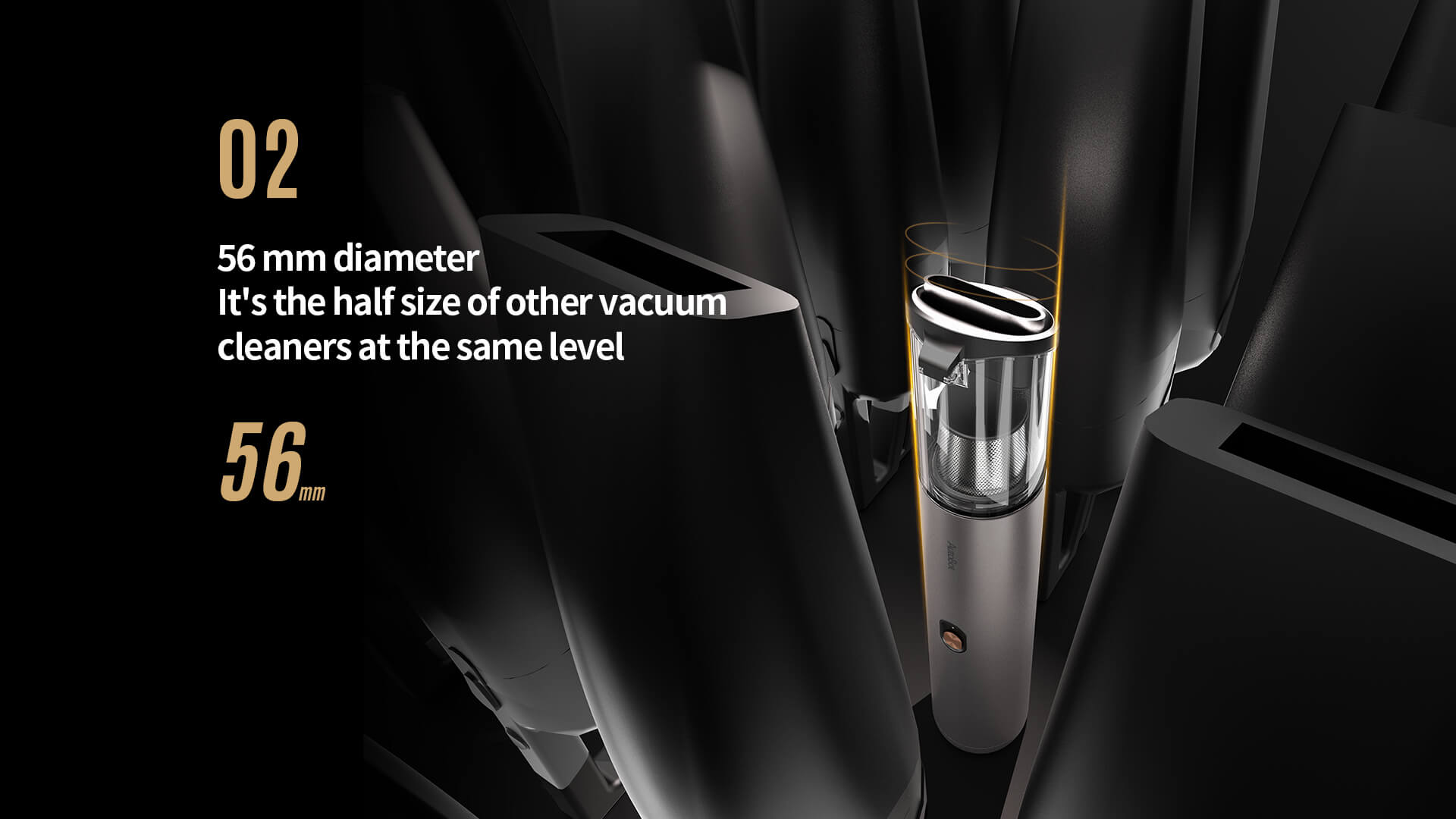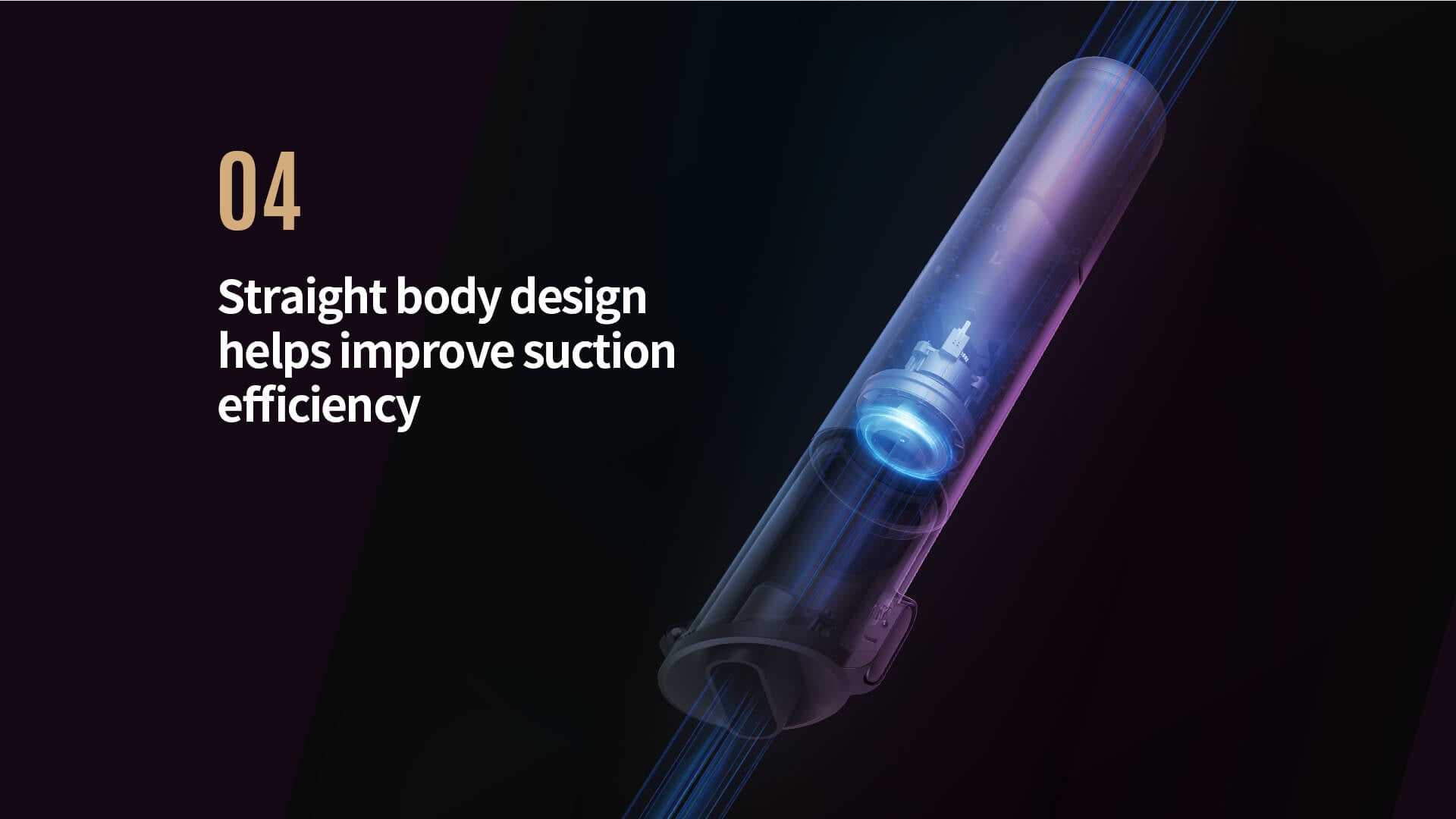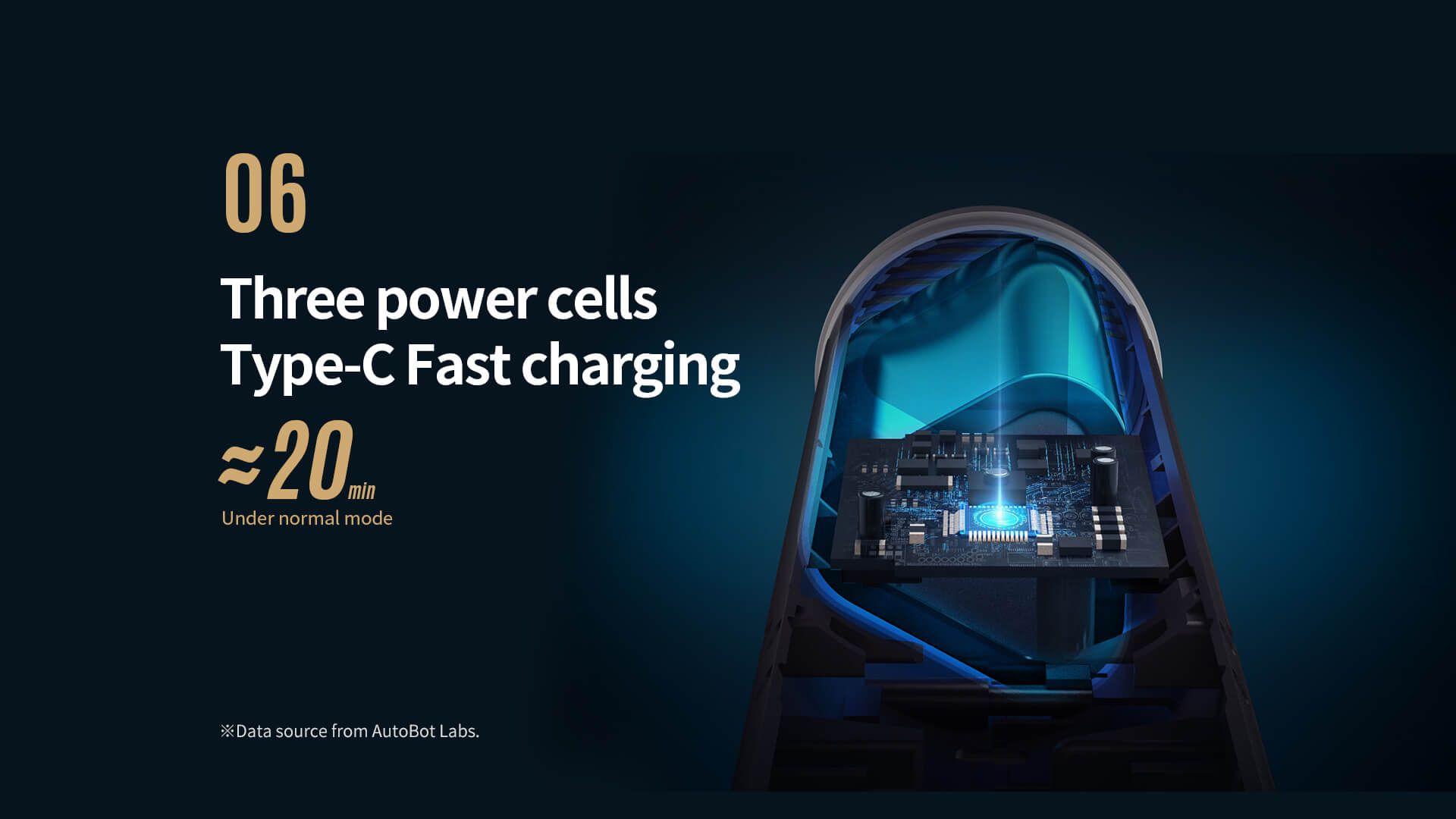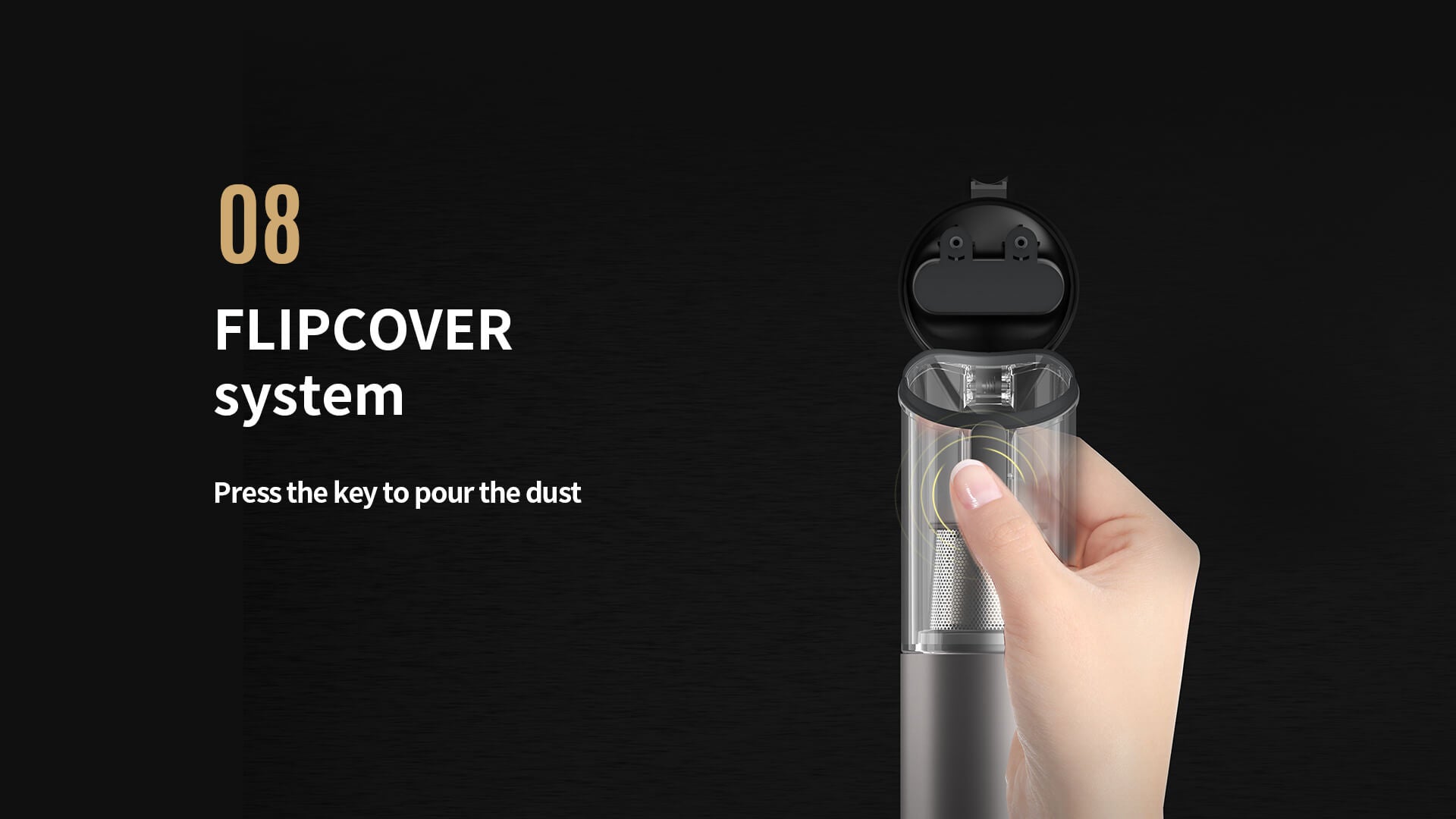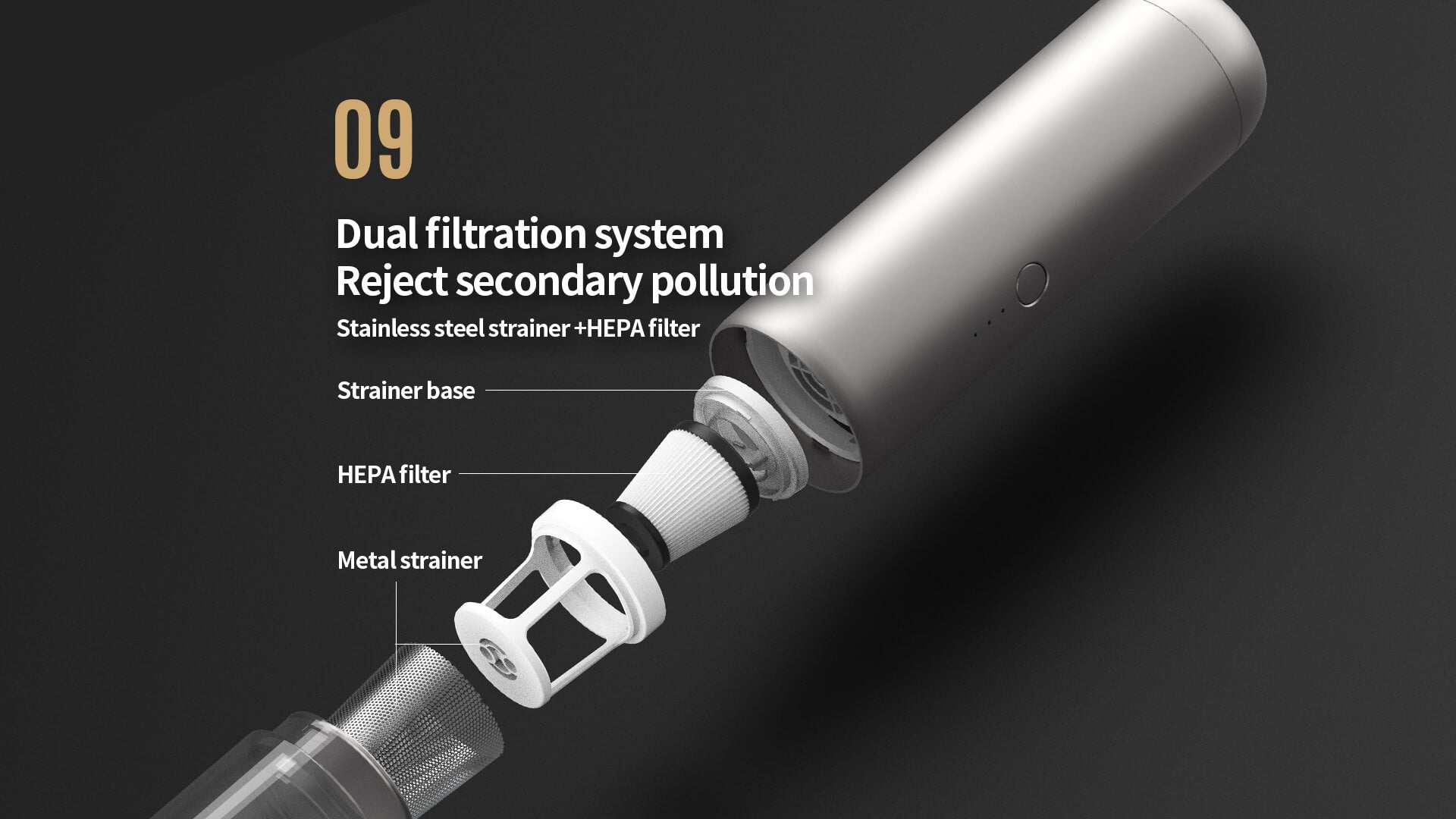 Product
AutoBot VX 
Specification

Model: ABVX002

Material: Anodized aluminum

Input: DC 5V/2A

Battery: 11.1 V 2000mAh

Suction: Two gears (7KPA/16KPA)

Dust box capacity: 100 ML

Charging time: 3 Hours

Usage time: 15~20 mins (based on different modes)

Dimension

Product Weight: 0.92kg

Product Size: 6.95x5.75x31.5 cm/2.73x2.26x12.4 in

Package Contents

1 x Vacuum Cleaner

1 x Type-C cable

1 x Flat Nozzle (with floor package)

1 x Brush Nozzle (with floor package)

1 x Hose Extension & Connector (with floor package)